Request for Qualifications – What are they used for?
By AIA Contract Documents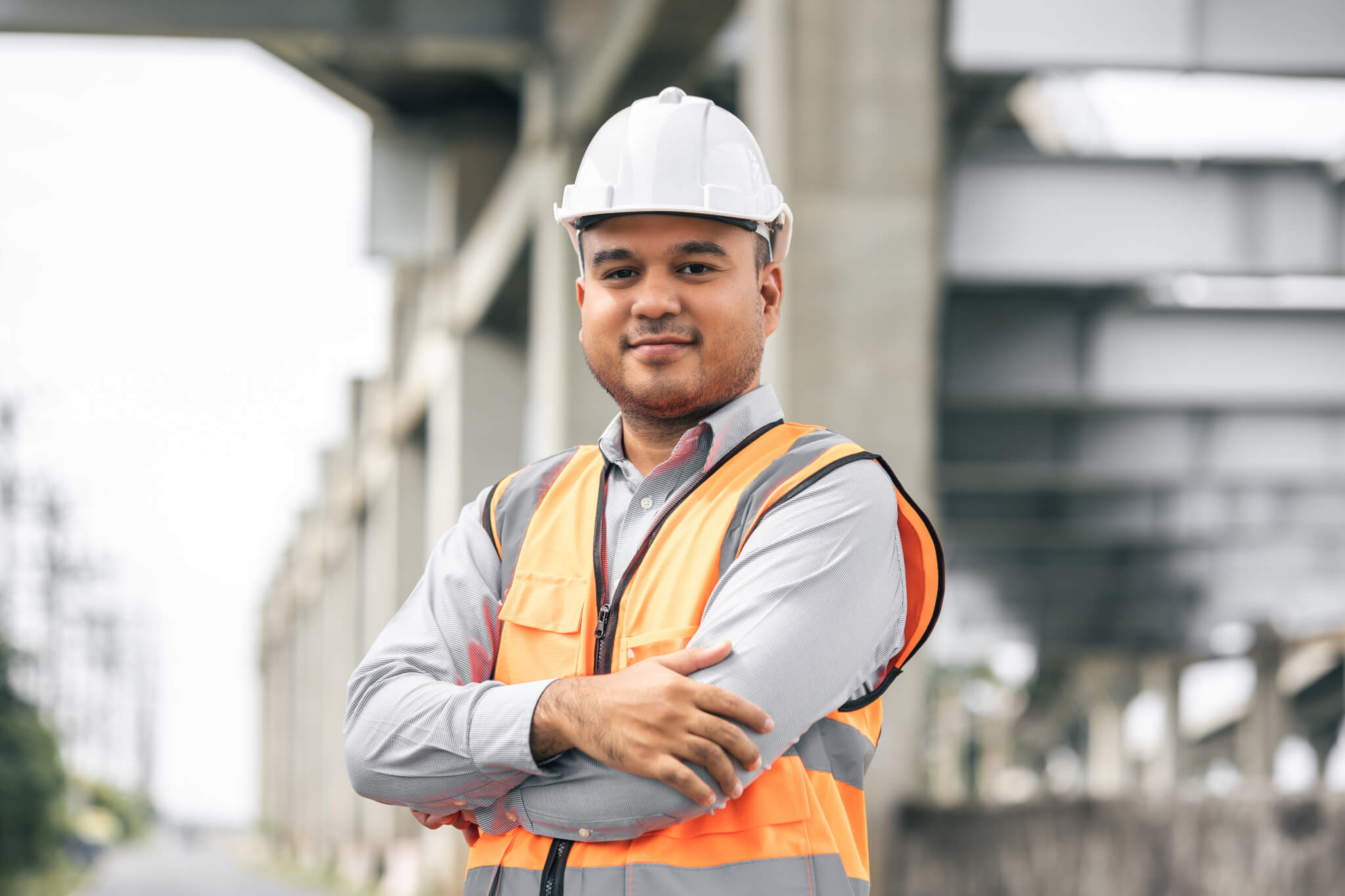 July 10, 2023
Requests for Qualifications (RFQs) are commonly used as a tool invite interested parties to submit a qualification statement that is used by the requester to evaluate and shortlist potential contractors, subcontractors, architects, and consultants for a construction project. The primary purpose of an RFQ is to gather information about the qualifications, capabilities, and experience of interested parties before inviting them to submit detailed proposals or bids. Below are specific examples of how RFQs are used on a project.
Prequalification: The RFQ process helps the requester find architects, contractors, subcontractors, and consultants who have the necessary expertise, resources, and financial stability to successfully complete the project based on their experience, past performance, technical capabilities, and other relevant criteria.
Shortlisting Process: RFQ process helps narrow down the list of potential architects, contractors, subcontractors, and consultants for a project. After evaluating the qualifications submitted by interested parties, the requester can shortlist a smaller group of candidates who will be invited to participate in the next stage of the procurement process, such as submitting detailed proposals or bids.
Ensuring Qualification are Relevant: RFQs will include project-specific information related to the intended form of agreement, project delivery method, any prequalification conference associated with the request, submission requirements, and the selection process. By sharing this information upfront, the requester can ensure that the selected parties' qualifications are relevant to the owner's project.
Overall, RFQs serve as a screening tool to identify qualified and capable design professionals, contractors, and consultants, streamlining the selection process, and enabling the requester to make informed decisions when awarding contracts for the design or construction of a project.
AIA Contract Documents has a variety of forms that will help you in the RFQ process, including AIA A305 Contractor's Qualification Statement and B305–2021 Architect's Qualification Statement. In addition to forms already available, AIA Contract Documents will soon release additional RFQ forms and a consultant qualification statement.
AIA Contract Documents has provided this article for general informational purposes only. The information provided is not legal opinion or legal advice and does not create an attorney-client relationship of any kind. This article is also not intended to provide guidance as to how project parties should interpret their specific contracts or resolve contract disputes, as those decisions will need to be made in consultation with legal counsel, insurance counsel, and other professionals, and based upon a multitude of factors.