AIA Contract Documents New Facility Maintenance Agreements
By AIA Contract Documents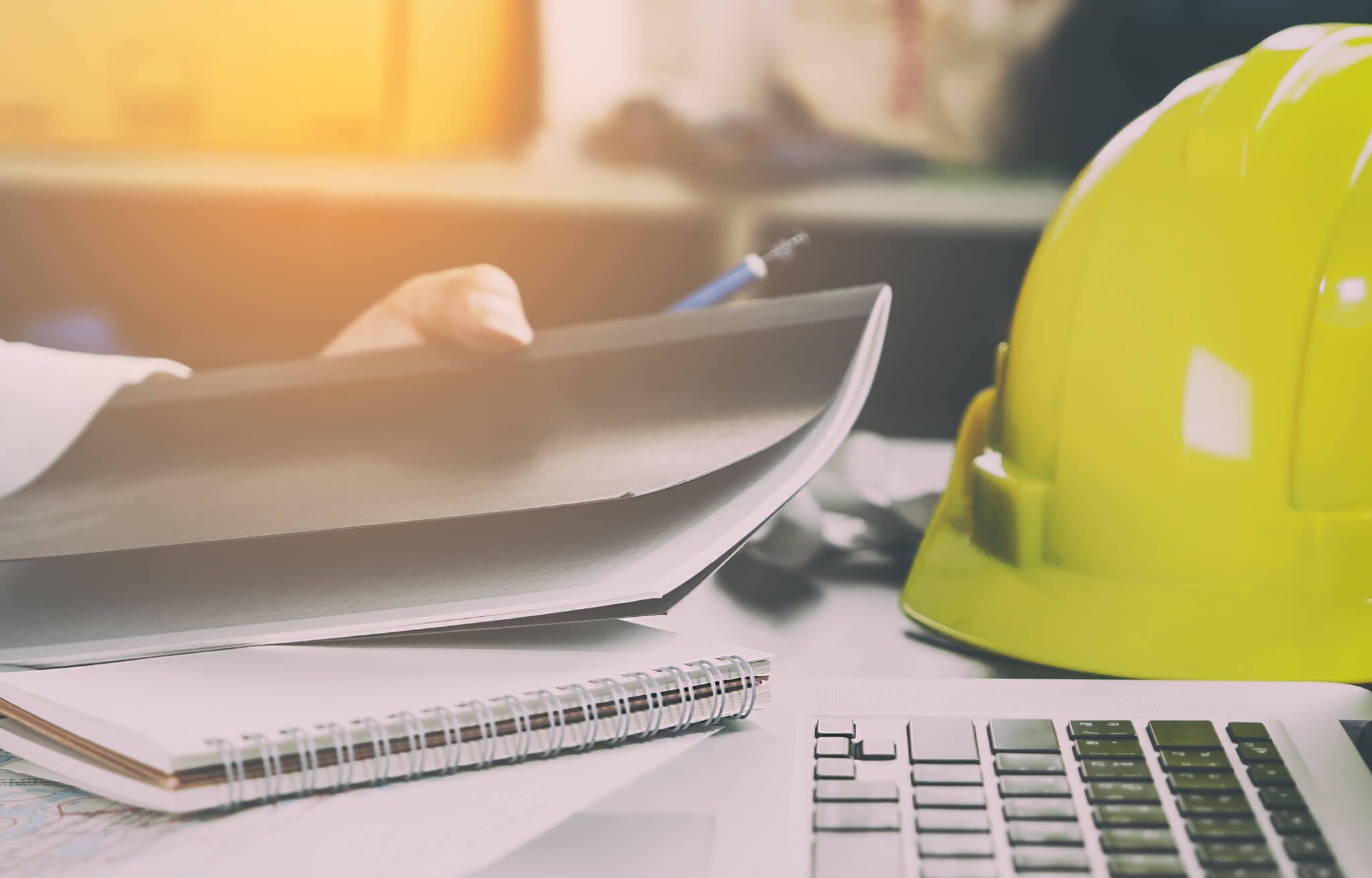 April 1, 2023
The facilities maintenance documents are designed to address the business conditions and legal environment of facilities maintenance. The documents are intended to be used when a client hires a contractor to perform any building repair, maintenance, or improvement, and are further described below.
Maintenance Work Types
The facilities maintenance documents involve two distinct types of maintenance work: a) as-needed services; b) and ongoing services.
As-Needed Services. Agreements for as-needed services will generally include work associated with discrete building repair or simple building improvements (e.g., roof repairs, façade painting, parking lot striping, HVAC repairs, small building projects).
Ongoing Services. Agreements for ongoing services will generally include work associated with repetitive maintenance needs regularly performed as part of a building's upkeep (e.g., HVAC maintenance, cleaning services, lawn care, and snow removal).
Additionally, the anticipated services contemplated by the facilities maintenance documents are simple and designed to accommodate smaller projects. Because the forms are highly abbreviated, users should evaluate the size and complexity of their project to ensure that the facilities maintenance documents meet their needs. To the extent a project is complex in nature and requires a more traditional contracting approach, other families of AIA Contract Documents may be appropriate.
Contracting Methods
The facilities maintenance agreements include two different contracting methods: a) a master agreement; and b) a stand-alone agreement.
Master Agreement Method. The F101–2023 Master Maintenance Agreement is intended for use when the scope of the maintenance work will subsequently be defined through one or more work orders. This contracting method allows for multiple scopes of maintenance work to be issued quickly to a contractor without renegotiating the underlying terms and conditions of the master agreement. Master agreements may be used where a contractor performs services on several different properties, or where a contractor's services will be phased according to location or a completion schedule.
The F101 provides common terms and conditions that will be applicable to each work order. These common terms include the general roles and responsibilities of the parties, how payments will be made, general insurance terms, and termination.
Work Orders. The F101 is coordinated for use with either the F201-2023, Work Order for As Needed Maintenance Work or the F201–2023 Work Order for As-Needed Maintenance Work. Each work order will provide information about the scope of work, schedule, compensation, and any special considerations associated with the work, such as payment terms or insurance requirements that are different from the master agreement.
Under the new facilities maintenance documents, use of the F101 and a work order creates a work order contract that includes the terms and scope of the maintenance work and requires the contractor to perform the maintenance work.
Supporting Documents
The facility maintenance documents are accompanied by a set of supporting documents, which are compatible with both types of contracting methods.