Sustainability and Homebuilders:  Issues and Opportunities
By Nicole DeNamur, Esq., Owner, Sustainable Strategies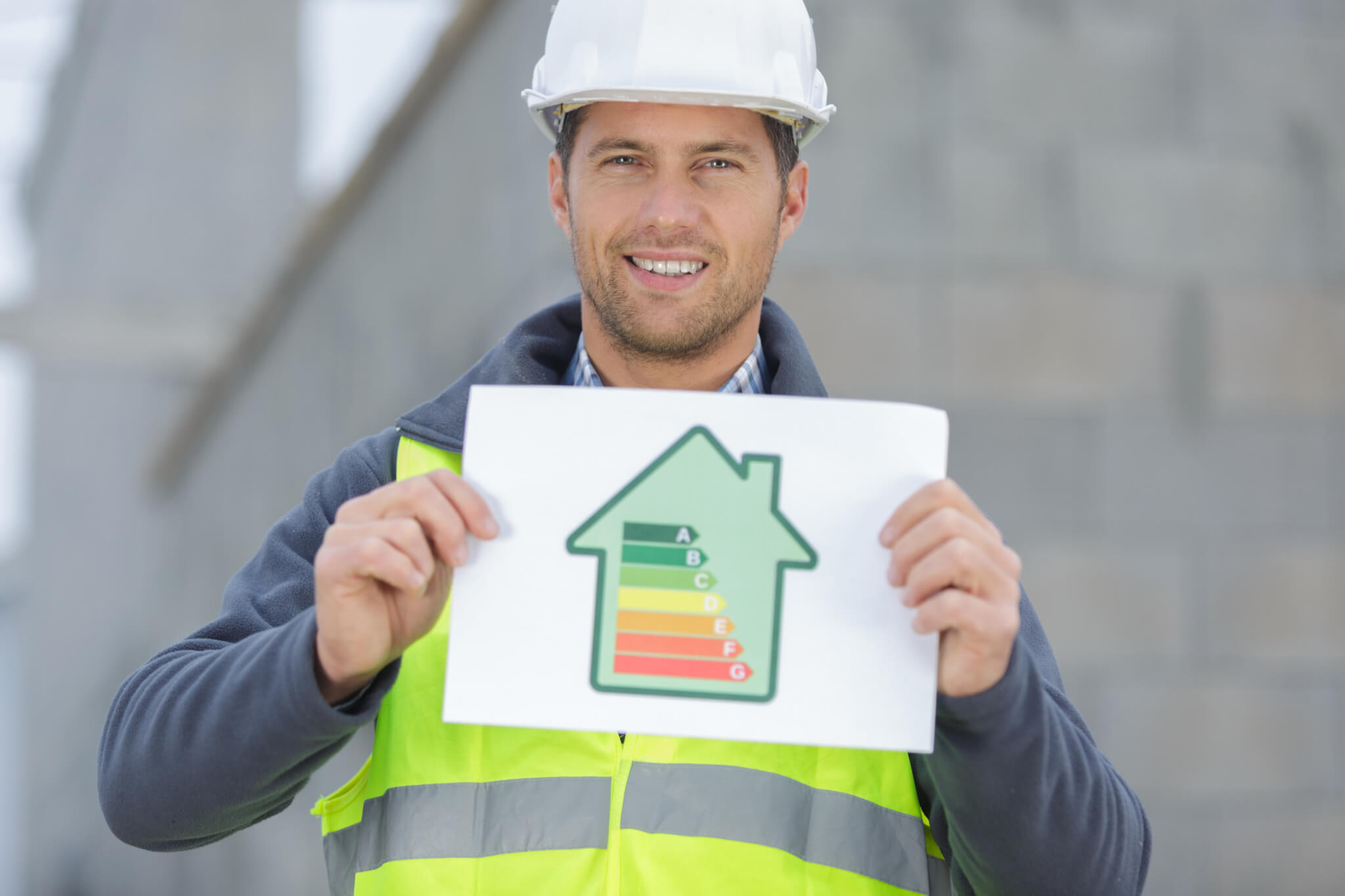 August 16, 2023
Sustainability in the residential sector is increasing in scale and demand.  This translates to real opportunities for homebuilders to capture the market demand for sustainable, healthy homes that also benefit the broader community.
Sustainability Resources and Incentives
There are numerous resources available to support builders looking to develop more sustainable projects.  Sustainability in single family homes can include aspects related to energy performance (of the home and appliances), natural landscaping, siting considerations (to minimize negative impacts and maximize aspects like natural daylighting), low or non-toxic materials (including paints and fixtures), inclusion of water conserving fixtures, and many more.
Industry groups such as the National Association of Homebuilders develop and share various resources, and builders can take advantage of forward-looking programs and incentives, including the Zero Energy Ready Home program, and many others.
 Certification Programs
There are a variety of third-party certification programs that can be used to develop and designate a more sustainable home.  Builders can pursue sustainable strategies and decide not to apply for certification, but if the local market recognizes and values certification, it may be worth the additional cost.  And in addition to certification, some regional programs, like BuiltGreen, also provide free tools and resources on their webpages.
Avoid greenwashing
Greenwashing – the over-stating or mis-stating of environmental benefits of a product – is rampant and subject to increased scrutiny.  Greenwashing is bad for business, because it reduces consumer trust and exposes homebuilders to a variety of risks.
To avoid greenwashing, ensure that any public-facing description of the sustainable attributes of projects (flyers, websites, signage) are accurate, clear and transparent.  Terms like "green" or "eco-friendly" should be avoided or qualified (i.e. specifically explain what makes a project "green").
This is also why clear contract language is critical in sustainability.  Individual definitions of terms like "green" can lead to unmet expectations that expose homebuilders to risk.  Use clear language and explain sustainability features and strategies that will be incorporated into the home, and solidify the terms with solid contracts that are revised for project-specific needs.
Educate brokers and buyers
Education helps ensure that all parties get the maximum value of sustainable features. And there is a real opportunity to educate the homebuyer and residential real estate broker communities on sustainability in home building.
Builders should consider taking the opportunity to educate homebuyers on the sustainability features of their projects – many of them are not obvious or are literally hidden in the walls.  Educational opportunities include signage describing sustainable features while potential buyers are touring the home, or a binder of information (and instructions for fixtures like heat pumps) for the buyer to reference.
Homebuilders can also support related industries – including appraisers and inspectors – understand the value of sustainability by advocating for listings to include sustainable features, as appropriate.
Consider health, wellness and community impacts
In recent years, sustainability has expanded to emphasize concepts related to health and wellness, at both the individual and community scale.  Americans spend an average of 90% of their time indoors, which means there are many ways that homebuilders can meet an increasing demand for healthier homes, while also creating safer work environments for their teams, subcontractors, and communities, during the construction process.
To meet this demand, homebuilders may want to consider design strategies that support health and wellness. And since safety should already be embedded into every builder's culture; consider extending good safety practices and processes to health and wellbeing. For example, including low or no VOC paints not only benefits air quality for the ultimate purchaser, it also creates a safer working environment for the paint applicator and any others who are contemporaneously working in the area.
There are also broader aspects and impacts to consider.  For example, how the jobsite impacts the environment, neighbors and the broader community, including light and noise pollution during construction.  Work to reduce community impacts by developing a plan in advance that considers the neighbors and community by, for example, minimizing dust and other air pollutants that may travel from the jobsite.
Nicole DeNamur is an attorney and sustainability consultant, based in Seattle, WA.  Her company, Sustainable Strategies, helps clients identify and manage the risks of sustainable innovation so they can pursue robust sustainability goals.  She is also an award-winning contributing author and has developed and taught graduate-level courses at the University of Washington and Boston Architectural College.
To learn more about how AIA Contract Documents can help you with your business, visit https://aiacontracts.com/.
E204-2017 Sustainable Projects Exhibit , has been developed for use on a wide variety of sustainable projects, including those in which the Sustainable Objective includes obtaining a Sustainability Certification, such as LEED® (Leadership in Energy and Environmental Design), or those in which the Sustainable Objective is based on incorporation of performance-based sustainable design or construction elements. E204–2017 addresses the risks, responsibilities and opportunities unique to projects involving substantial elements of sustainable design and construction (sustainable projects). E204–2017 is not a stand-alone document, but is intended to be attached as an exhibit to an existing agreement on a project that includes a Sustainable Objective. E204–2017 is intended to replace the Sustainable Projects documents included in the Conventional (A201) family of AIA Contract Documents.
AIA Contract Documents has provided this article for general informational purposes only. The information provided is not legal opinion or legal advice and does not create an attorney-client relationship of any kind. This article is also not intended to provide guidance as to how project parties should interpret their specific contracts or resolve contract disputes, as those decisions will need to be made in consultation with legal counsel, insurance counsel, and other professionals, and based upon a multitude of factors.